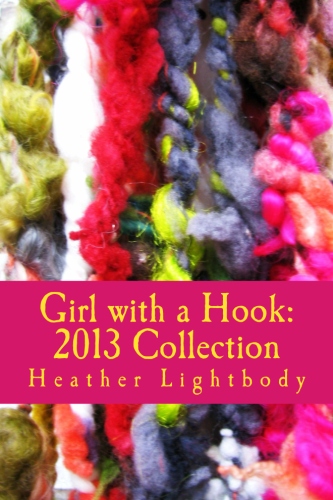 2013 Collection Book
This listing is for my 2013 Collection book.
This book is a straight forward collection of images of everything I've created in 2013. No patterns, no instructions, just a glimpse into my year with wool.
Allow at about 1.5 to 2 weeks for delivery.
No returns or extra discounts on the books.